Bonus 12.00% Cashback
Pure skin and body products, full range of make-up coloured by the antioxidant-rich pigments of fruits and vegetables!
Our products are free of harsh chemicals, nasty preservatives and animal by-products. Only 100% natural, healthy and safe food-grade ingredients are used. Our delicious aromas come from real fruits, pure essential oils and pure absolutes.
Your cashback is guaranteed
Never miss out on cashback from your favourite stores.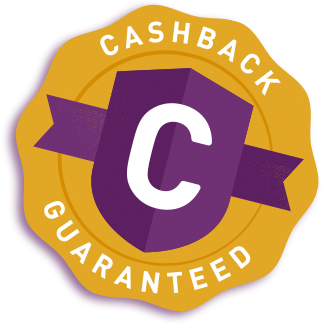 Read full terms »