Bonus 12.00% Cashback
Organise, Enhance & Manage Your Photos Online.
ACDSee delivers the leading platforms for image management and technical illustration, giving consumers and professionals everything they need to manage, create, edit, share, and publish content for print, presentation and the Web faster, easier, and more efficiently.
Your cashback is guaranteed
Never miss out on cashback from your favourite stores.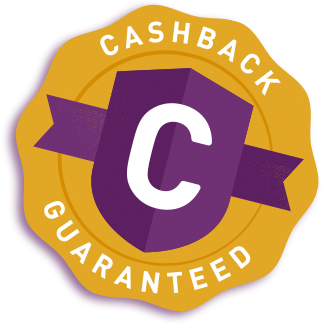 Read full terms »