Bonus 1.60% Cashback
Adorama is the world's only full-service destination for photo, video and electronics. We're more than a camera store – we offer the best selection and prices on professional photography and video gear, pro-audio, and consumer electronics such as home theaters, mobile computing, home office equipment and more.
Your cashback is guaranteed
Never miss out on cashback from your favourite stores.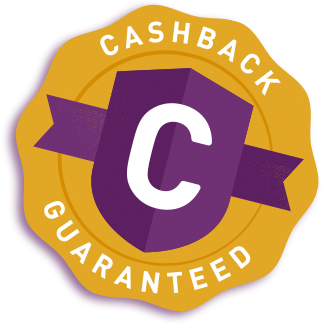 Read full terms »