Bonus 8.00% Cashback
Adrift's range of clothing, accessories and home wares is continually expanding - we are confident you will find something beautiful to wear or to add decorative flair to your home.
All of our garments are designed in Brisbane and our products are sourced both locally and internationally.
Your cashback is guaranteed
Never miss out on cashback from your favourite stores.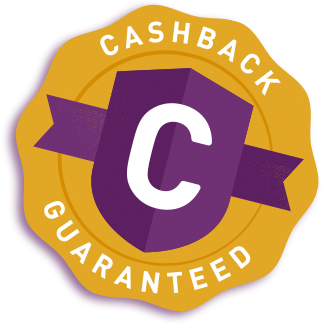 Read full terms »