Bonus 9.60% Cashback
Agent Provocateur sells a range of luxurious lingerie, sleepwear, swimwear and accessories. An opulent range of inspirational creations, designed to intensify life's pleasures and unlock your innermost desires. Our elegant ranges, designed with both the boardroom and the boudoir in mind, ensure that women can be sexy and professional as the mood takes them.
We believe that passion and intimacy should be indulged, and that exploring your inner desires and fantasies profoundly enriches your life.
Your cashback is guaranteed
Never miss out on cashback from your favourite stores.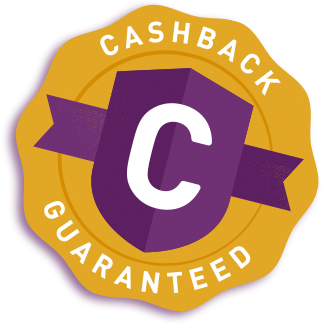 Read full terms »