Bonus 2.80% Cashback
Airport Parking offers guests safe and secure parking locations across Australia and New Zealand.
Airport Parking has extremely competitive rates and a free shuttle bus service to and from the airport, it is a convenient, easy way to ensure your trip gets off to a good start.
Your cashback is guaranteed
Never miss out on cashback from your favourite stores.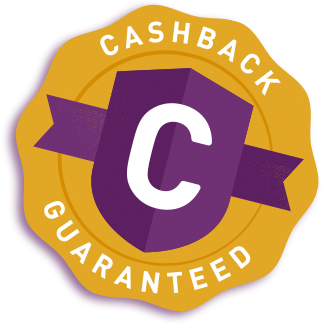 Read full terms »