Bonus 8.00% Cashback
AlibiOnline.com.au is one of Australia's leading online Boutiques.
AlibiOnline.com offers an extensive range of iconic Australian and International labels such as WISH, Cooper St, Mesop, Sass, Fate, LTB Jeans, Betty Basics, BeBe, Honey & Beau, Saints and Secrets, Mignon, FAB, Elle Zeitoun , Finders Keepers , Urban Alibi , Pasduchas & our very own ALIBI Label.
Your cashback is guaranteed
Never miss out on cashback from your favourite stores.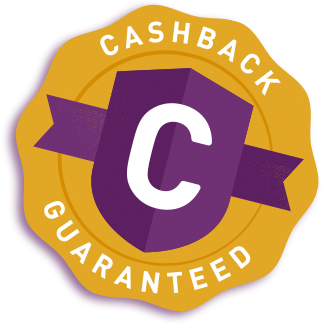 Read full terms »