Bonus 2.50% Cashback
Aloft Hotels is a hotel chain based in North America, owned by Starwood Hotels & Resorts Worldwide. The first hotel opened at the Trudeau International Airport in Montreal in 2008. Aloft Hotels have since opened across North America and internationally. Most Aloft hotels are located in city centers or in close proximity to airports. The brand is most notable for its modern architecture design style.
Special Terms
Important:
Please note, purchases from aloft Hotels will track as 'Starwood Hotels and Resorts'.
Rewards will not be paid on any expenditure outside of the room rate. (i.e. room service, in-room movies, parking, dry cleaning, etc).
Rewards may not be paid if a coupon code is used that is not listed on this site.
Rewards may not be available until 90 days after the completion of travel.
Rewards may not be paid on group, member or partner rates, promotional discount rates or travel agency rates.
Your cashback is guaranteed
Never miss out on cashback from your favourite stores.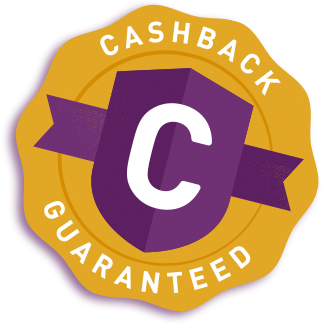 Read full terms »