Bonus 12.00% Cashback
Hailing from a creative family, Amber Sceats followed in her grandfathers footsteps – whom founded one of Australia's most prominent watch companies. Alongside her mother Jeanette, Amber's namesake jewellery line was created in Sydney in 2012. Heavily influenced by their appreciation for art, travel and architecture; Amber Sceats is an ode to the abstract.

The quality and versatility of their collections is testament to their family's vast experience in design and production. There is a distinct sense of style, glamour and individuality to Amber Sceats jewellery. The underlying 'rock' element to the collection makes the pieces uncompromisingly contemporary whilst simultaneously timeless. Since the inception of the brand, Amber Sceats has clearly assembled a cult following for her designs; having been featured in Vogue, Harpers Bazaar, Elle, Grazia and on Australia's most influential bloggers. Amber Sceats has frequently been seen worn on Bambi Northwood-Blyth, Sarah-Jane Clarke, Naomi Campbell, Nicole Trunfio, Jennifer Hawkins, Phoebe Tonkin and Isabelle Cornish.
Your cashback is guaranteed
Never miss out on cashback from your favourite stores.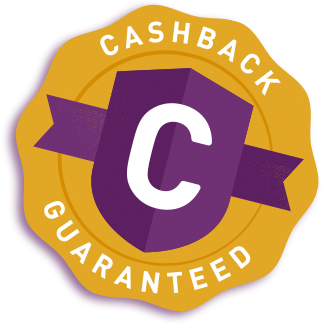 Read full terms »