Home

/

Amino Z Sports Supplements
Bonus 1.60% Cashback
Amino Z is Australia's largest online natural supplement store website. We sell natural weight loss and natural bodybuilding supplements at highly competitive prices, while providing the very best customer service.
Brands that we sell include AST Sports Science, BSN, Controlled Labs, Cytogenix, Dymatize Nutrition, Gaspari Nutrition, Labrada Nutrition, MuscleTech, Optimum Nutrition, PrimaForce, Prolab, PVL, RedBak, SAN, Scifit, Scivation, Universal Nutrition, USP Labs, VPX.
Your cashback is guaranteed
Never miss out on cashback from your favourite stores.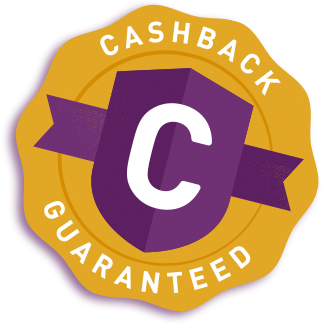 Read full terms »