Home

/

Anantara Hotel Reservation
Bonus 4.80% Cashback
The Anantara collection has grown into 35 luxury hotels in city, island and desert settings across Asia, the Middle East, the Indian Ocean and Africa
We take joy in helping you find inspiration in the authentic luxuries of each destination. Toast to romance. Celebrate together. Explore new horizons of experience. From the crystal waters of the Maldives to Dubai's iconic islands, from the stone marvels of Angkor to the cliffs of Bali, from the cultural charms of Vietnam to African adventures, from the golden sands of Sri Lanka's southern shore to the romance of Arabian sand dunes, Anantara invites you to get up close and personal with the places, people and stories that make each destination extraordinary. Begin your next unforgettable journey.
Special Terms
Important:
Rewards will not be paid on any expenditure outside of the base accommodation rate. (i.e. room service, in-room movies, parking, dry cleaning, etc).
Rewards may not be available until 90 days after the completion of travel.
Rewards may not be paid if a coupon code is used that is not listed on this site.
Your cashback is guaranteed
Never miss out on cashback from your favourite stores.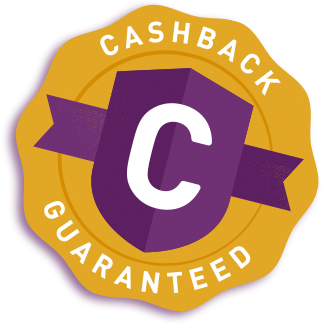 Read full terms »