Bonus 1.50% Cashback
Shop apple.com
Exclusive to apple.com:
iPhone Trade Up Program: trade in your current smartphone and you could get credit to use towards the purchase of a new iPhone.
Free standard shipping on all orders.
Free iPad and iPod engraving
Order online and pick up at an Apple Store or collect at a Pick-up Point
Education pricing on Mac computers and selected accessories
A full range of accessories, including Apple exclusives, specially created for Mac, iPad, iPod and iPhone
Apple Certified Refurbished Products
Community Q&A
Mac customisation
Concierge Service
Special Terms
Important:
Cashback is issued by Cashrewards, not Apple.The new 9.7-inch iPad (5th Generation) and Apple AirPods are not eligible for cashback. Additional products not eligible for cashback are gift cards, gift wrap, One to One Membership, Bose products, and shipping. Apple sells and ships products to end user customers only; you may not purchase for resale. Eligible only to a customer for up to five (5) units per eligible product, except iPhone, in which case only two (2) units within a thirty-day (30-day) period are eligible.
Your cashback is guaranteed
Never miss out on cashback from your favourite stores.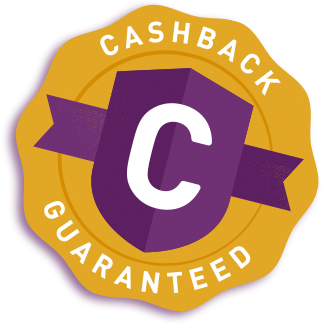 Read full terms »