Bonus 4.80% Cashback
Ashford.com is an online retailer of luxury watches and other luxury goods from New York that offers 4,000+ items of more than 70 brands. With an initial launch in January 1997, Ashford has served more than 1 million satisfied customers from more than 120 countries. Ashford has developed the capacity to purchase large quantities of inventory at excellent prices. Our buyers are luxury experts, and have a passion for finding you the best pieces at the best prices. It is our pleasure to pass the savings back to our customers, and provide you the best service with in-stock, ready to ship luxury products.
Your cashback is guaranteed
Never miss out on cashback from your favourite stores.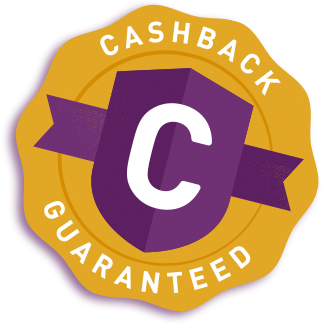 Read full terms »