Bonus 8.00% Cashback
Atomic Cherry is an Australian owned company operated in the online world by husband and wife team, Paul and Carolyn Hanlon. We both come from a music industry background and have been involved in the indie, rock, punk, rockabilly and ska music scenes in Brisbane for too many years to count.
We opened our eBay store 'Atomic Cherry' in October 2009 selling bags, homewares and clothing and have worked hard building our range up over the past few years. In February 2012, we decided it was time to open an off-eBay site which launched in July 2012. We are very proud of our online store and hope you enjoy your online shopping experience.
Your cashback is guaranteed
Never miss out on cashback from your favourite stores.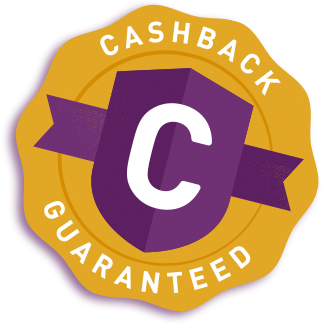 Read full terms »