Bonus 4.00% Cashback
Autograph specialises in designing, fitting and styling the latest fashion for the curvy woman. We believe that every woman should feel confident and beautiful in her curves, and that we can provide her with fashion to really suit her shape. We love fashion and believe in bringing our customers the latest trends in the right style, right fit and at the right price.
With over 10 years' experience, customers find new styles available weekly, which are on trend and most importantly make them look and feel great!
Your cashback is guaranteed
Never miss out on cashback from your favourite stores.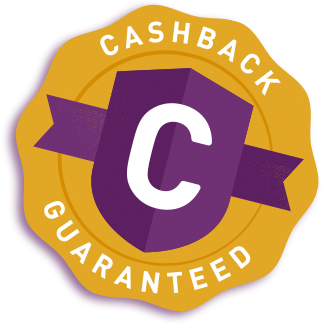 Read full terms »