Bonus 12.00% Cashback
We provide 100% natural ayurvedic skincare with the intelligence to energize, balance and nourish each unique skin type. With outstanding customer service, our online store delivers across Australia.
The total range of Ayurda skincare is 100% natural, free from synthetic chemicals, SLS, artificial preservatives and Parabens. Ayurda does not test on animals.
Your cashback is guaranteed
Never miss out on cashback from your favourite stores.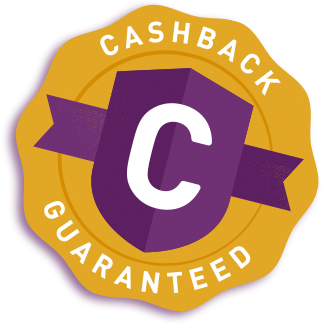 Read full terms »