Bonus 3.20% Cashback
BananaRepublic.com offers modern, refined clothing for men and women, plus shoes and accessories.
Special Terms
Important:
Rewards not payable on Gift Card or eGift card purchases.
Rewards not payable on purchases from factory product distribution sites.
Your cashback is guaranteed
Never miss out on cashback from your favourite stores.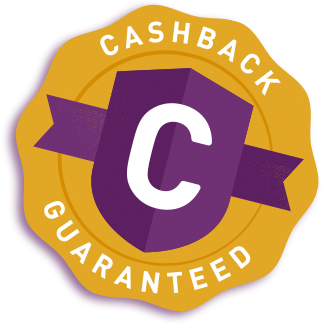 Read full terms »