Bonus 8.00% Cashback
Founded in 1998 by Carl Daikeler and Jon Congdon, Beachbody, LLC, operates Beachbody.com and TeamBeachbody.com.
The Santa Monica, California-based company is the creator of the nation's most popular fitness and weight loss solutions including P90X®, INSANITY®, Brazil Butt Lift®, Slim in 6®, Turbo Jam®, Hip Hop Abs®, and Power 90® among many others. Beachbody® programs combine challenging DVD-based workouts with easy-to-follow diet guidelines.
Your cashback is guaranteed
Never miss out on cashback from your favourite stores.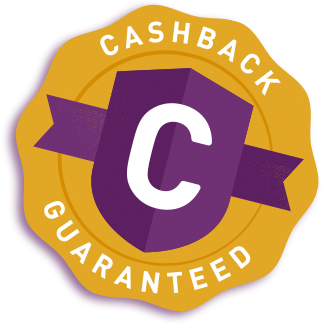 Read full terms »