Bonus 3.20% Cashback
Over the past 25 years Camera House has grown to become one of Australia's largest speciality photographic retailers with over 70 stores around the country. The essence of the Camera House brand is to draw from their customer's emotions encapsulating feelings of excitement and anticipation of seeing photos for the first time and the art in capturing the perfect image easily.
With big name brands such as Sony, Panasonic, Canon, Nikon, Olympus and more, Camera House will have something for all of your photographic needs.
Your cashback is guaranteed
Never miss out on cashback from your favourite stores.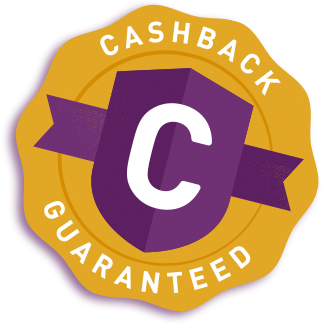 Read full terms »