Bonus 4.80% Cashback
Since 1941, Coach is a leading New York design house of modern luxury accessories and lifestyle collections for women and men.
Our product offerings include bags, small leather goods, footwear, ready-to-wear, outerwear, watches, weekend and travel accessories, scarves, sunwear, fragrance, jewellery, and related accessories.
Your cashback is guaranteed
Never miss out on cashback from your favourite stores.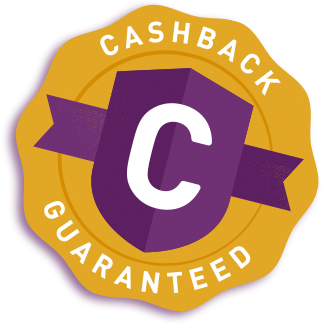 Read full terms »