Up to 32.00% Cashback
Domains, Hosting, SSL & More at the World's Largest Domain Registrar and Web Hosting Provider, all for up to 70% less than our competitors!
Special Terms
12 Month Hosting New Customer: $84.00
12 Month Hosting Repeat Customer: $22.00
Cashback for New Customers: 32.00 %
Cashback for Office 365: 8.00 %
Cashback for Repeat Customer: 8.00 %
Important:
Rewards will not be paid on Aftermarket Products, Gift Cards, Sunrise/Landrush domain registrations and Round up for Charity donations.
Your cashback is guaranteed
Never miss out on cashback from your favourite stores.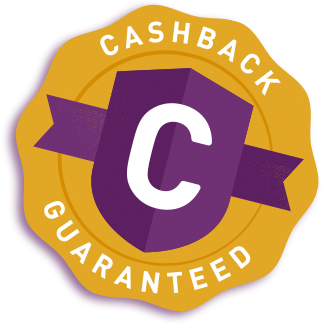 Read full terms »