Great ways to maximise your cash back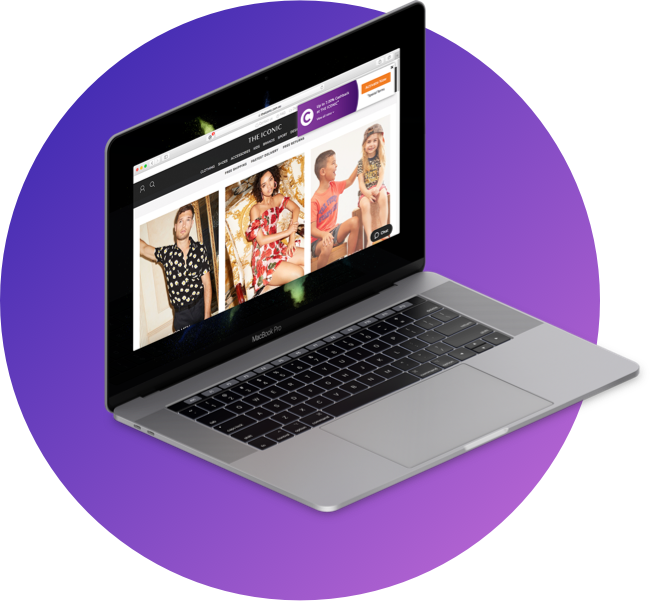 Never miss a deal
Download the Cashrewards Notifier browser extension and we'll tell you when a cash back or discount offer is available.
Get the Notifier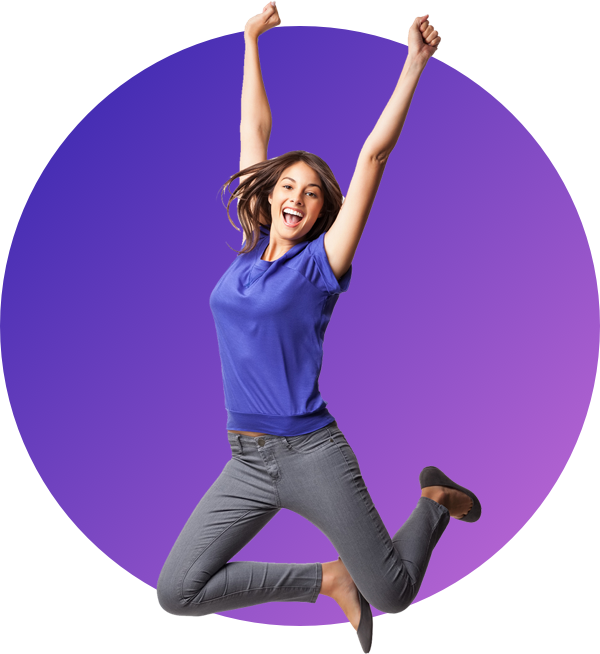 Check the cash back tips
Remember to read each store's cash back tips and special terms to get the most bang for your buck.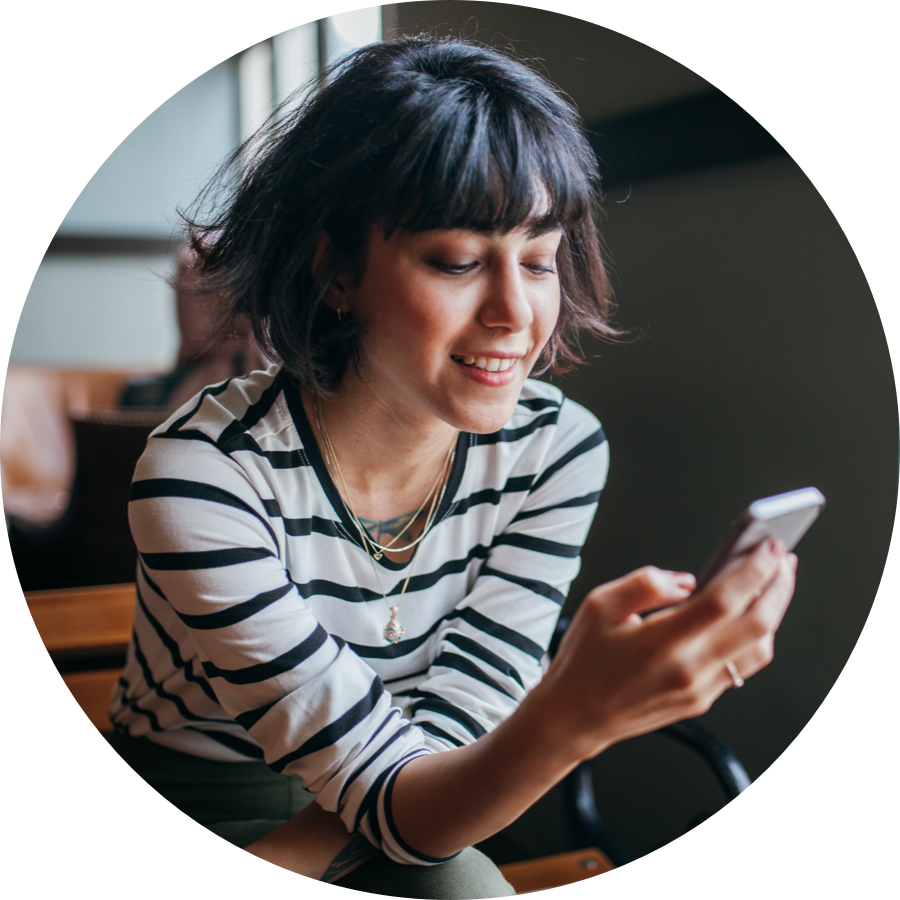 Play the long game
It can take up to seven days for pending cash back to show in your Cashrewards account, then between one and 100 days for retailers to approve your cash back. But it's worth the wait. With a huge range of stores offering cash back on your everyday purchases, imagine the savings you'll rack up over a year!
Frequently asked questions
How does Cashrewards work?
How do I receive my cash?
How long does it take to get my cash back?
How are my online purchases tracked?
How are my in-store purchases tracked?
Can I use my linked card to get cash back everywhere?