Bonus 4.80% Cashback
Known for classic, beautiful, colorful clothing, J.Crew celebrates bringing together things that shouldn't work, but do. Shop the very best of the women's and men's collections, featuring Italian cashmere, statement jewelry, the signature Ludlow suit and everything else you'll need to dress.
Your cashback is guaranteed
Never miss out on cashback from your favourite stores.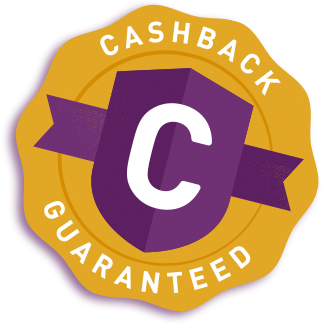 Read full terms »