Bonus 4.00% Cashback
At Jacqui E, we understand that nothing feels as good as looking good, which is why we work so hard to ensure our customers do. We also know that a woman's outfit directly relates to how confident she feels.
Your cashback is guaranteed
Never miss out on cashback from your favourite stores.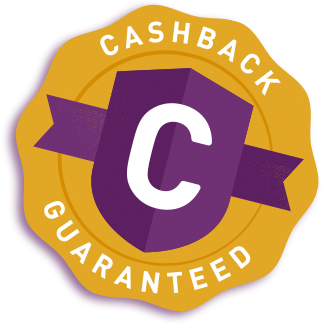 Read full terms »