Bonus 4.00% Cashback
Just Jeans is THE denim destination. We've been fitting our customers in the best fits & cuts from Australia & beyond for 44 years. Denim is in our genes in our souls. We are Made In Denim!
Your cashback is guaranteed
Never miss out on cashback from your favourite stores.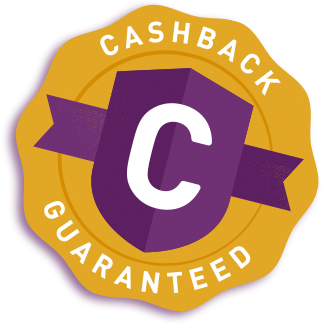 Read full terms »