Bonus 2.40% Cashback
Founded by Olivier Baussan in 1976, L'OCCITANE (pronounced Lox-ee-tan) brings you the magic of Provence captured in unique skincare and fragrance products made from the finest and most effective ingredients. Inspired by the famous art de vivre of Provence, L'OCCITANE products are rich in active natural ingredients and beautifully scented essential oils.
Your cashback is guaranteed
Never miss out on cashback from your favourite stores.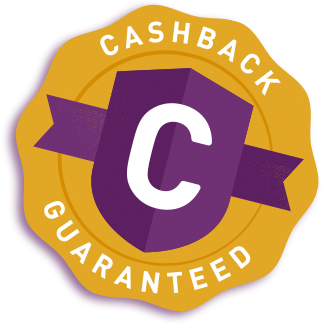 Read full terms »