Bonus 4.80% Cashback
When a customer visits our stores or shops online, they'll quickly realise that we are not just another pet store. My Pet Warehouse stocks a huge range of pet supplies: Everything from pet food, small animal bedding, dog toys, leads, vet supplies, collars, treats and much more… We stock over 7000 product lines and are always on the look out for new and exciting products pets will love.
Your cashback is guaranteed
Never miss out on cashback from your favourite stores.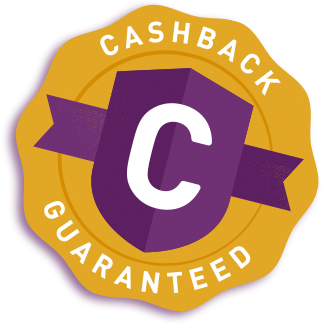 Read full terms »