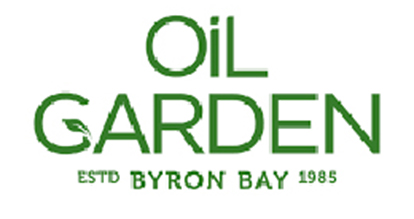 Oil Garden
cashback & coupons
Aromatherapy essential oils
Oil Garden cashback & coupons
Aromatherapy essential oils
About Oil Garden
Born 30 years ago with humble beginnings in the outskirts of Byron Bay, something big has grown. Now, with over 30 years of experience, Oil Garden enjoys success providing high quality essential oils in Australia.
Oil Garden offers an extensive selection of 100% pure essential oils, organic skincare, diffusers and accessories designed to help you harness the true properties of nature.
Browse the Oil Garden range via the 'Shop Now' button to earn Cashback on all of your purchases.