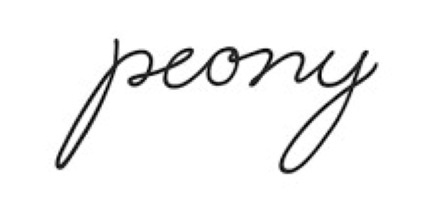 Peony Swimwear
cashback & coupons
Environmentally sustainable swimwear boutique
Peony Swimwear cashback & coupons
Environmentally sustainable swimwear boutique
About Peony Swimwear
Peony is a family-run women's swimwear boutique known for its classic styles.
Environmental sustainability is at the core of the brand and therefore all Peony's swimwear pieces are proudly made from recycled and sustainable fabrics.
Peony also offers a range of resortwear and accessories made from innovative sustainable materials and natural fibres such as Organic Cotton, Hemp and Linen.
Browse Peony's range via the 'Shop Now' button to earn Cashback on all of your sustainable swimwear purchases.