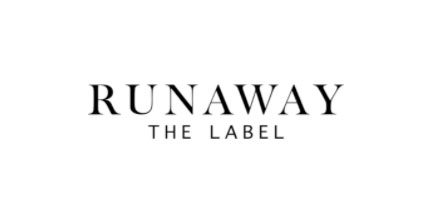 Runaway The Label
cashback & coupons
Runaway The Label cashback & coupons
Latest fashion for women
About Runaway The Label
Runaway The Label offers women the latest fashion trends. They are the lovers of fashion, beauty, travel, culture.
Designed for the millennial woman, Runaway the Label is Australian made and inspired by social media, street style, the latest looks, and runway trends people love.
Shop the latest dresses, tops & loungewear. Browse Runaway The Label range via the 'Shop Now' button to earn Cashback on all of your purchases.