Bonus 6.40% Cashback
Rusty offer the latest and greatest in fashion, accessories, surf wear and surf boards.
With Rusty's wide range of fashion and accessories, you'll be ready for everything and anything the ocean throws at you.
Your cashback is guaranteed
Never miss out on cashback from your favourite stores.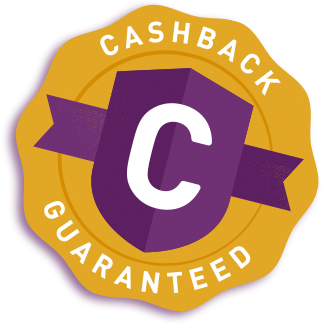 Read full terms »