Bonus 4.40% Cashback
SABA has had a powerful influence on the Australian fashion scene since 1965. SABA's collection features a range of key must-have modern pieces for men and women. This includes denim, tailoring, shirting, dresses, accessories and much more.
Your cashback is guaranteed
Never miss out on cashback from your favourite stores.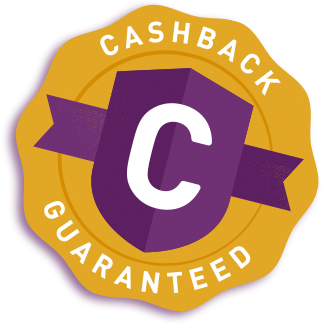 Read full terms »