Bonus 6.40% Cashback
Since 1967, Sheridan has brought premium quality homewares to Australian families, inspired by our Australian lifestyle.
Choose from our range of beautiful bed linen, sheets, towels, quilt covers, and accessories. Enjoy free shipping and returns.
Your cashback is guaranteed
Never miss out on cashback from your favourite stores.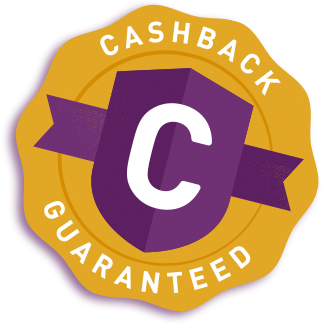 Read full terms »