Bonus 4.80% Cashback
Speedo Australia was established on the beaches of Bondi in 1928 and has been engrained with Australia's beach and swimming culture since. We'll inspire you to swim, motivate you to reach your goals and help you improve your technique. Discover latest swimwear with exceptional service including free shipping on orders over $75 and free returns for 60 days.
We stock swimwear and swimwear related products for Men, Women, Kids, Toddlers & Babies.
Your cashback is guaranteed
Never miss out on cashback from your favourite stores.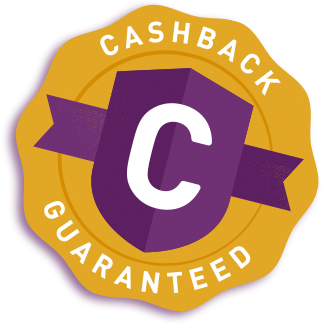 Read full terms »