Bonus 5.60% Cashback
Sportsgirl is an iconic Australian brand specialising in fashion, beauty and accessories. With a reputation as an up-to-the-minute fashion leader, Sportsgirl is the number one retail destination for trend-conscious girls.
Sportsgirls have access like no other to up-to-the-minute global trends, exclusive designer collaborations and an ever-evolving range of the latest beauty and accessory collections.
Your cashback is guaranteed
Never miss out on cashback from your favourite stores.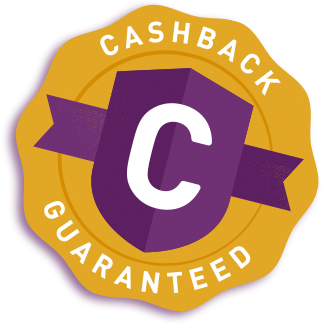 Read full terms »