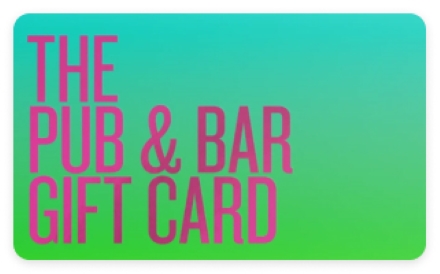 The Pub and Bar Gift Card
cashback & coupons
Gift cards for various pubs and bars for both online and in-store purchases
The Pub and Bar Gift Card cashback & coupons
Gift cards for various pubs and bars for both online and in-store purchases
About The Pub and Bar Gift Card
This gift card is tailored to going for drinks.
The perfect choice for when you're stuck for gift ideas, no matter what the occasion.
Whether it's a spritz in the sunshine, date night or a bottle of fizz to celebrate, this gift card covers it all.
Choose from over 10,000 pubs and bars.
This gift card can be used at pubs and bars that accept prepaid MasterCard.
The one gift card can be used in-store and/or online.