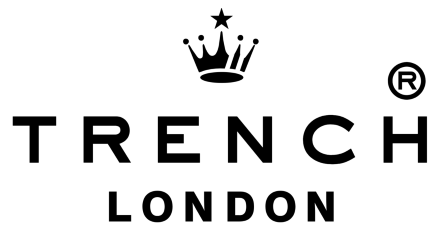 Trench London
cashback & coupons
Luxury trench coats and leather jackets
Trench London cashback & coupons
Luxury trench coats and leather jackets
About Trench London
Trench London is a premium label that specialises in designer trench coats and Italian leather jackets.
The label's sleek designs, high-quality manufacturing and superior attention to details differentiates it.
Browse the Trench London range via the 'Shop Now' button to earn Cashback on all of your trench coat and leather jacket purchases.