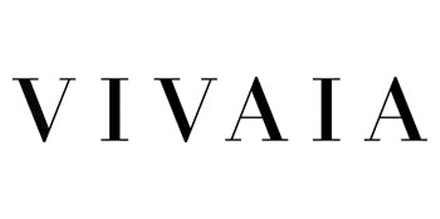 Vivaia
cashback & coupons
Stylish & eco-friendly footwear.
Vivaia cashback & coupons
Stylish & eco-friendly footwear.
About Vivaia
Vivaia creates shoes that are comfortable to wear and incredibly stylish, fusing modern technology with sustainable practices for the ultimate in eco-friendly footwear. At Vivaia they use recycled materials, 3D technology, zero-waste process to create the shoes. They offer high-quality sustainable boots, loafers, pumps and flat vegan shoes. Browse the Vivaia range via the 'Shop Now' button to earn Cashback on all of your purchases.