Bonus 6.40% Cashback
The sole of Australia. Australias favorite mens and womens footwear. Canvas shoes, street shoes, leather shoes and tennis shoes. Volley brand was first brought to life in 1939 by tennis legend Adrian Quist, in the form of a classic tennis shoe.
Your cashback is guaranteed
Never miss out on cashback from your favourite stores.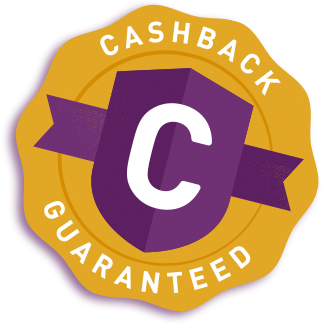 Read full terms »