Never miss cashback
.
Add our browser extension and every time you shop online we'll automatically notify you when cashback is available.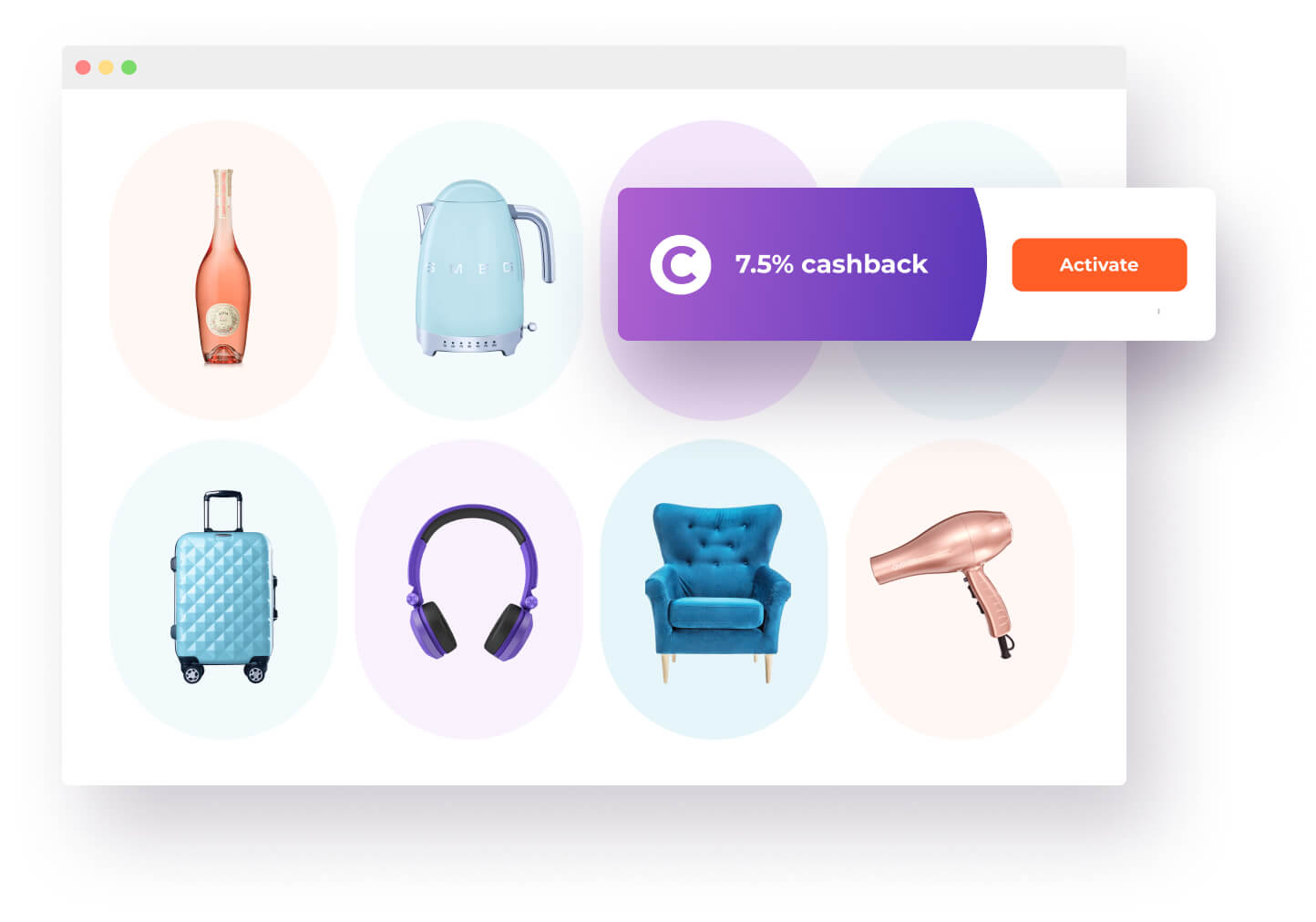 Cashback when you shop.
1. Install the Cashrewards browser extension
2. Shop online and we'll find you cashback, deals & coupons
3. Activate the offer, get cashback
Get cashback from your favourite stores
Over 1700 retailers to shop.
It all adds up
The easiest way to save.
Install the Cashrewards extension on your web browser and never miss out on cashback when you're shopping online.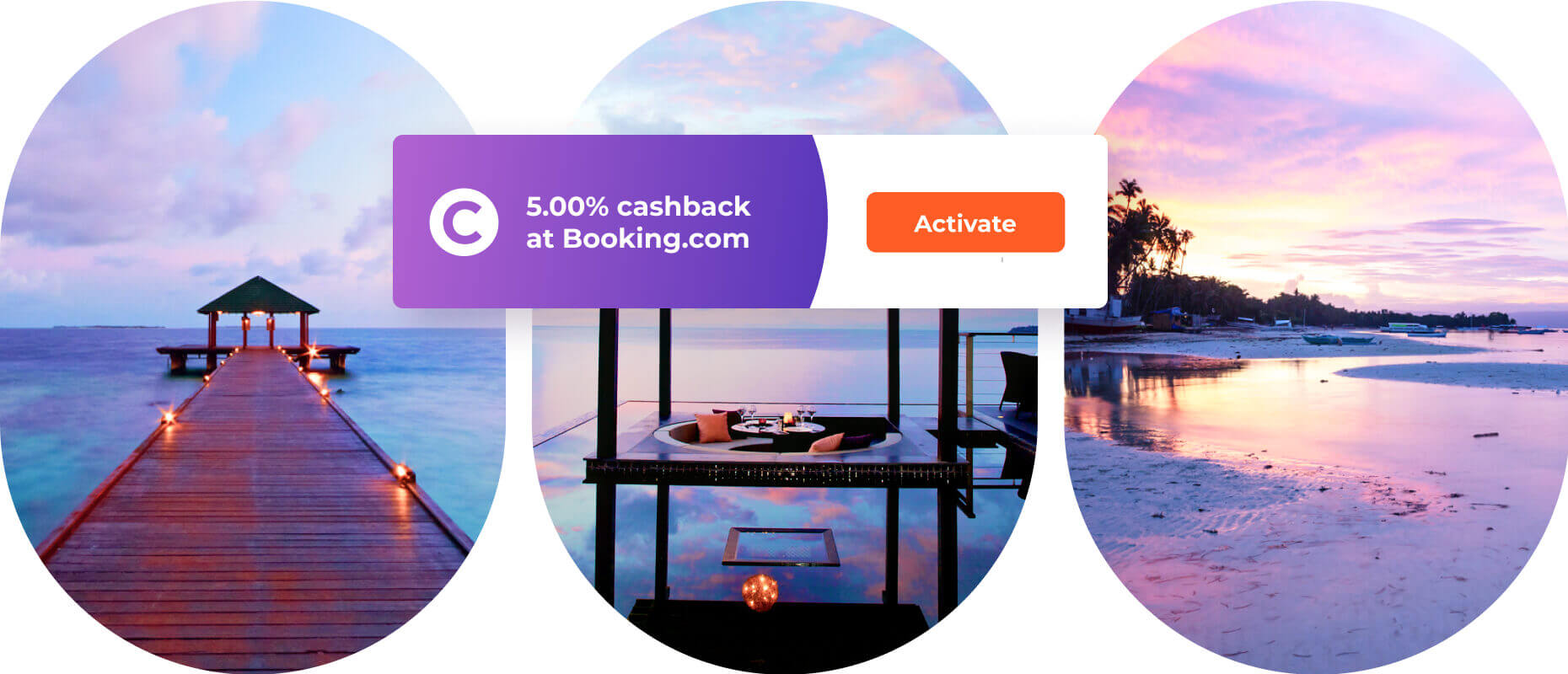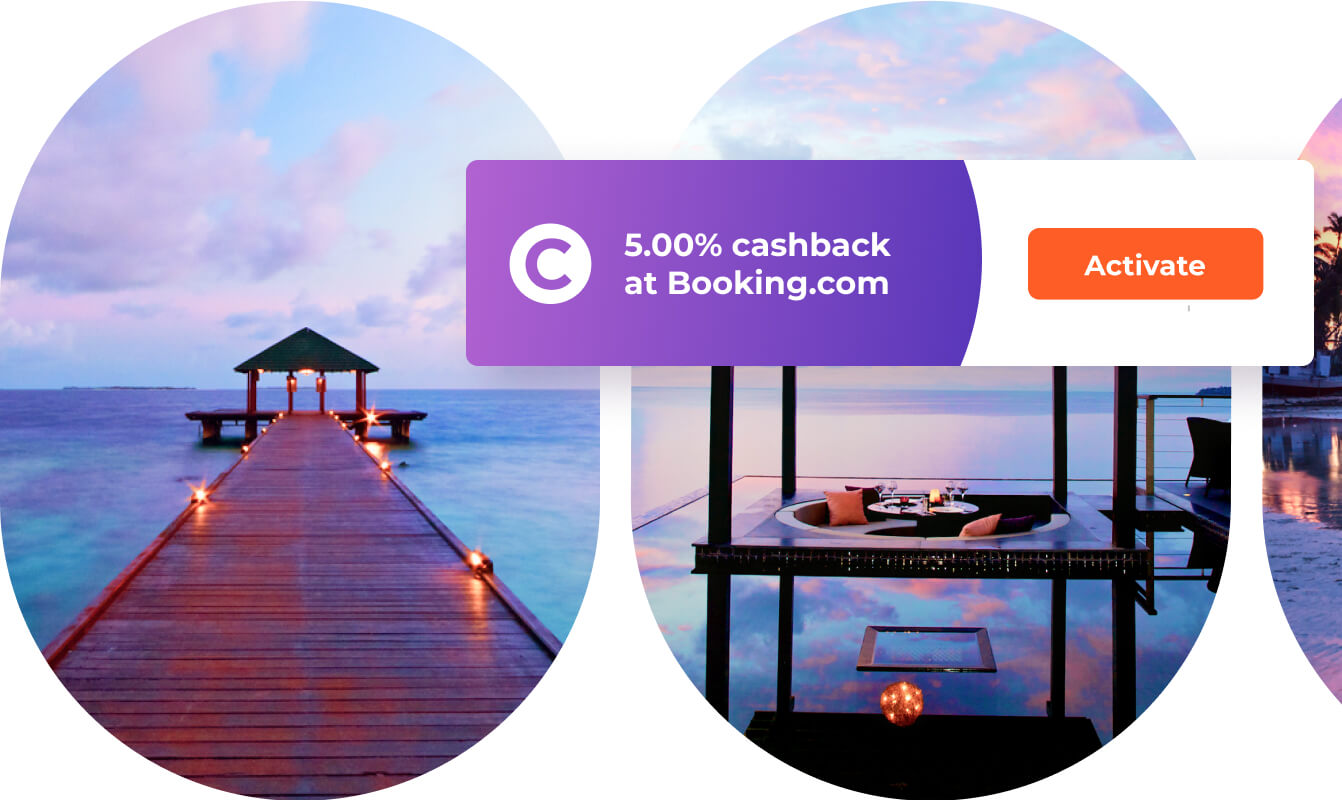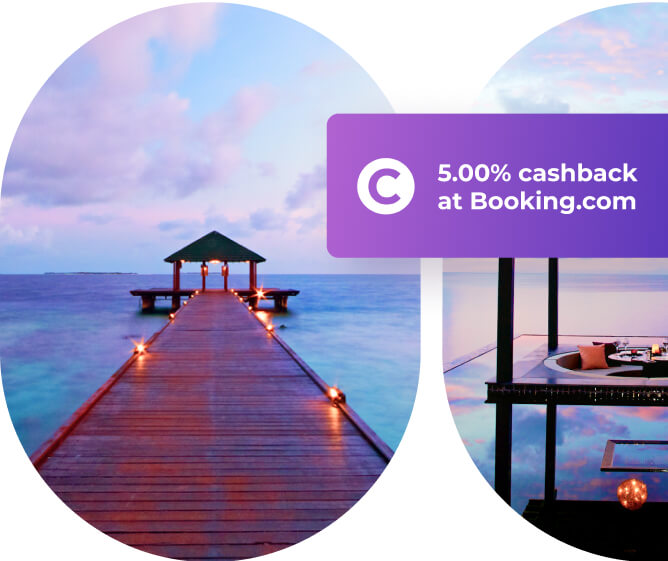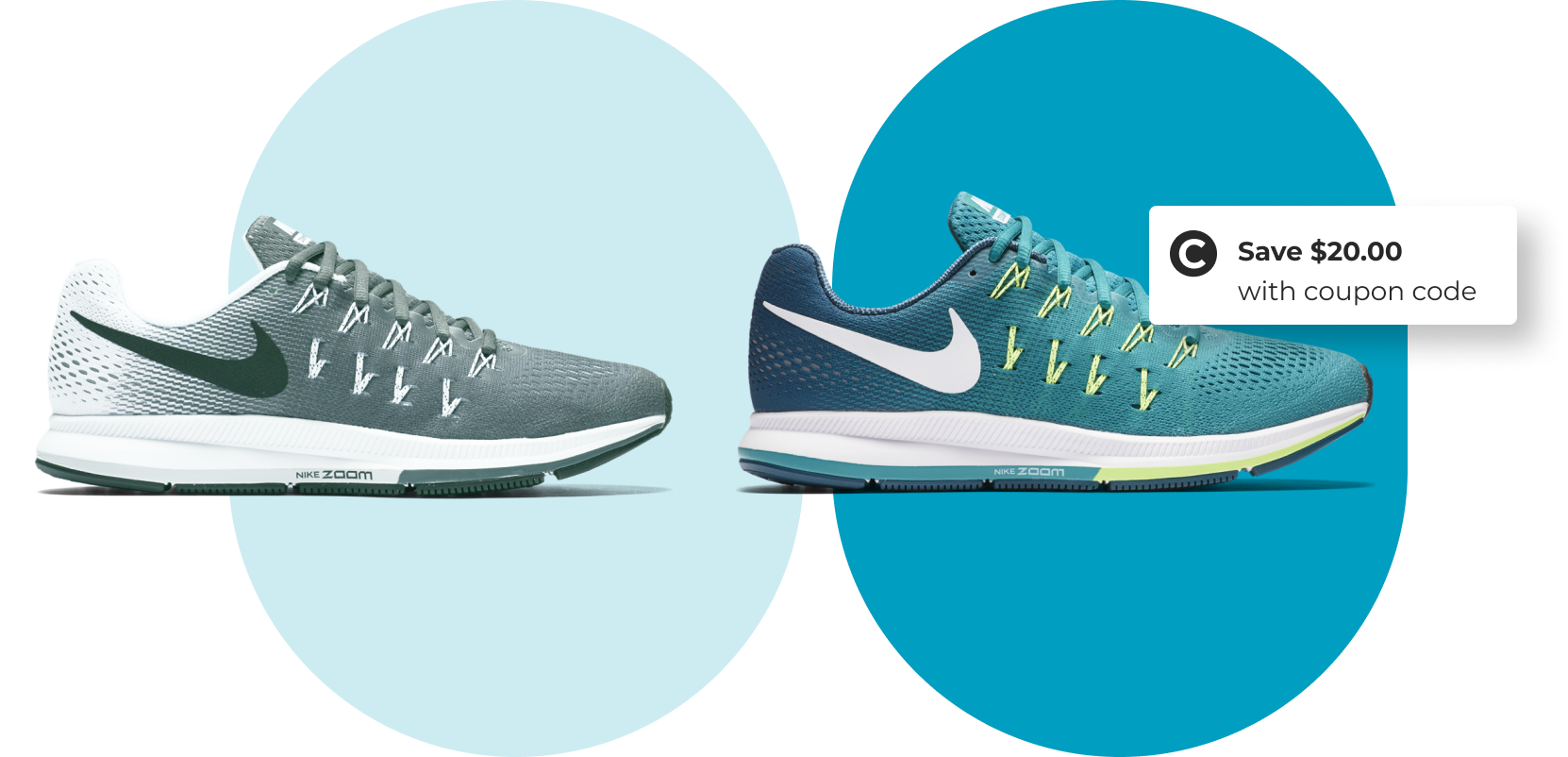 Keep more in your pocket
Coupons plus cashback.
The Cashrewards extension finds the best coupon code for you at the checkout. So you not only get cashback but the best price too.
Australia's No. 1 cashback site
Real cash paid to our members and counting.
Start saving today
.
Install the Cashrewards browser extension now and never miss a dollar.