Home

/

Aussie Farmers Direct
Up to $20.00 Cashback
Aussie Farmers Direct is an independent online retailer supplying a broad range of some 170 all-Australian products including fruit and veg, dairy, bread, deli items, meat, chicken, seafood, pasta and fresh gourmet meals, with free delivery to your door.
Farm fresh never tasted this good... sink your teeth into our 
Aussie Farmers Specials!
Special Terms
Cashback for Existing Customers: $2.00
Cashback for New Customers: $20.00
Your cashback is guaranteed
Never miss out on cashback from your favourite stores.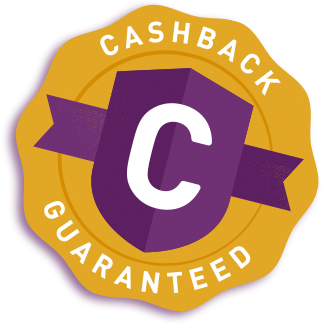 Read full terms »