Bonus 5.60% Cashback
Avis Car Rental and its subsidiaries operate one of the world's best-known car rental brands in more than 165 countries.
Avis has a long history of innovation in the car rental industry and is one of the world's top brands for customer loyalty.
Special Terms
Important:
Rewards may not be paid if a coupon code is used that is not listed on this site. Rewards may not be available until 90 days after the completion of rental.
Customers will receive rewards on time and mileage (base rate) only (not on taxes, fees or additional extras).
Your cashback is guaranteed
Never miss out on cashback from your favourite stores.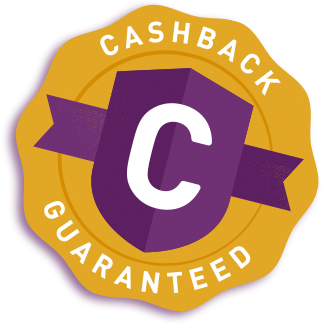 Read full terms »