Up to 9.00% Cashback
Banggood was founded in 2004, specializing in computer software research and development. Focusing on foreign trade e-commerce. From there it developed into an online retailer for almost everything you need for happy living, eating and entertaining.
Banggood has over 70,000 products across a wide range of categories including: apple accessories, cell phones, electronics, RC toys, LED lights, clothing, beauty, jewelry, and watches. Every product sold has been carefully selected to offer the best quality and highest value. To stay fashionable and current Banggood are continually updating product offerings to provide the latest gadgets electronics fashion and more.
Special Terms
Cashback on Category 1 goods: 9.00 %
Cashback on Category 2 goods: 4.50 %
Important:
Category 1 Goods:
Category 2 Goods:
Clothing and Apparel
Bags & Shoes
Home and Garden
Health & Beauty
Jewelry and Watch
Intimate Apparel
Apple Accessories
Electronics
Cell Phones & Accessories
Lights & Lighting
Sports & Outdoor
Toys and Hobbies
Automobiles & Motorcycles
Computer & Networking
Safety Gear
Baby Kids & Mother Care
Your cashback is guaranteed
Never miss out on cashback from your favourite stores.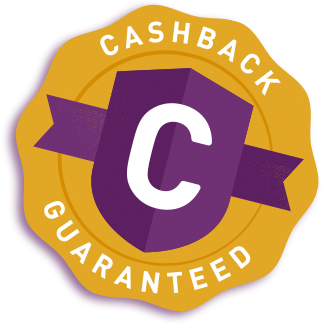 Read full terms »