Bonus 2.40% Cashback
The Best Brands. The Best Fit for Every Body.
Today, Bare Necessities is the largest online specialty retailer of women's & men's branded and designer intimate apparel and underwear. But that's not all. We've got more online than ever: The best shapewear selection online, Shaping Clothing, footwear, hosiery, casual t-shirts, swimwear for women and men. And that's just the beginning.
Your cashback is guaranteed
Never miss out on cashback from your favourite stores.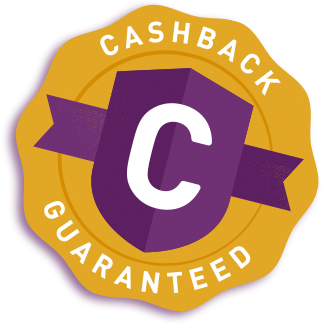 Read full terms »