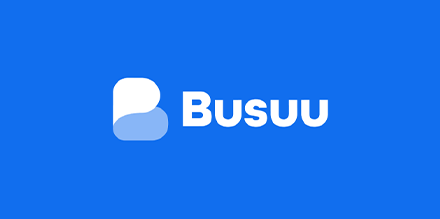 Busuu
cashback & coupons
Language learning platform
Busuu cashback & coupons
Language learning platform
About Busuu
Busuu is an online langauge learning platform that uses AI technology to allow members to connect with fluent speakers globally.
Whether it's by mastering the basics or achieving fluency, over 100 million people learn with Busuu to open up a world of opportunity, both personally and professionally.With 12 language courses across web and mobile, Busuu is committed to helping learners overcome their language barriers, one milestone at a time.
Browse the Busuu range via the 'Shop Now' button to earn Cashback on all of your purchases.