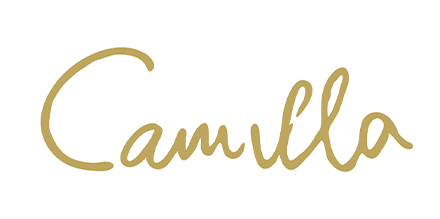 Camilla
cashback & coupons
Australia's leading bohemian luxury fashion label
Camilla cashback & coupons
Australia's leading bohemian luxury fashion label
About Camilla
Founded fifteen years ago in Sydney's Bondi Beach by designer and artist Camilla Franks, Camilla has captured the imagination of the world with her signature aesthetic.
Camilla's bohemian styled kaftans, dresses, tops, pants & shorts are treasured by collectors across the globe.
Browse the Camilla range via the 'Shop Now' button to earn Cashback on all of your bohemian fashion purchases.