Bonus 6.40% Cashback
Shirts, like people, come in all sorts of shapes and sizes. Charles Tyrwhitt also offers a range of collar and cuff styles, as well as three dress shirt fits in any number of fabric weaves.
Choosing the right fabric can depend on your style and how warm you require the shirt to be. We use nothing but pure cotton in our men's shirts because it's dressier than coarser fabrics, the colour is more defined and it feels the most comfortable against the skin. We offer shirts in various different weaves.
Your cashback is guaranteed
Never miss out on cashback from your favourite stores.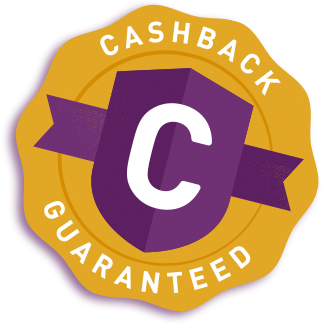 Read full terms »