Up to 2.40% Cashback
Chemist Warehouse offers great savings due to aggressive pricing and large volumes of trade. We do not use any product that has not been approved for sale in Australia by the relevant authorities.
Lowest Prices Guaranteed!
We beat everyone's prices! If you find a cheaper price on the same item at another Australian retail store, we will match it and give you 10% off the difference! (Excludes "online only" offers)
Special Terms
Cashback for Existing Customers: 1.20 %
Cashback for New Customers: 2.40 %
Important:
Cashback is not payable on any prescription purchases.
Your cashback is guaranteed
Never miss out on cashback from your favourite stores.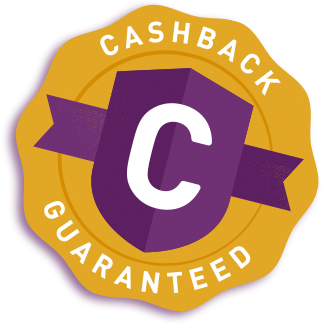 Read full terms »