Bonus 8.80% Cashback
Estée Lauder founded her company in 1946 armed with four products and an unshakeable belief: that every woman can be beautiful.
Today, more than 60 years later, that simple notion has literally changed the face of the beauty business.
Your cashback is guaranteed
Never miss out on cashback from your favourite stores.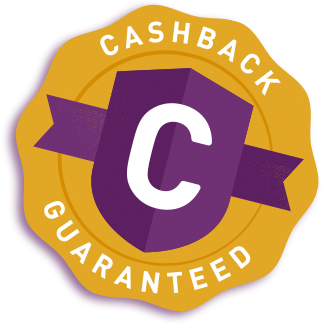 Read full terms »