Bonus 6.40% Cashback
Europcar is the leader in car rental services in Europe. The company serves business and leisure customers throughout Europe, Africa, the Middle East, Latin America and Asia-Pacific.

No matter where you are or need to go, with Eurocar you can expect service on a global scale.
Special Terms
Important:
Rewards may not be paid if a coupon code is used that is not listed on this site. Rewards may not be available until 90 days after the completion of rental.
Customers will receive rewards on time and mileage (base rate) only (not on taxes, fees or additional extras).
Your cashback is guaranteed
Never miss out on cashback from your favourite stores.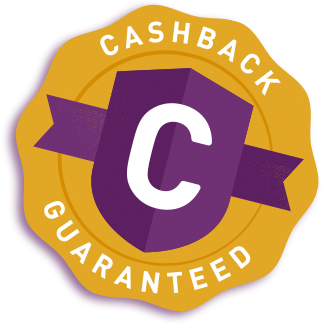 Read full terms »